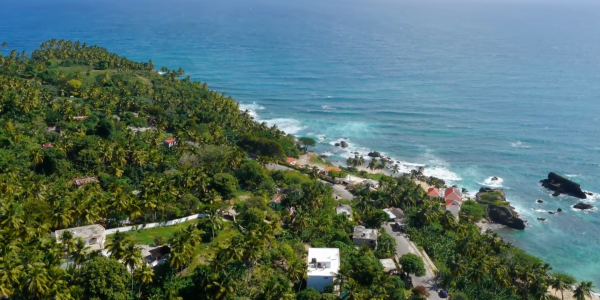 Our property with attached diving school is located in the Dominican Republic, on the Samana peninsula. On the way from Santa Barbara de Samana towards Las Galeras you will find Loma de la Pina approx. 13 km after Santa Barbara.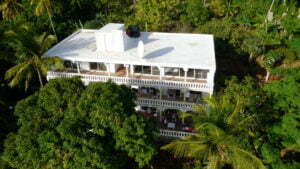 Our home is right on the main street, in the middle of Dominican life. Since we live in a more rural area, there are chickens, dogs, frogs and other animals, as well as many cheerful neighbors. As everyone knows, loud music is as much a part of Dominican life as air is to breathe.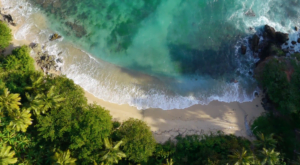 There is a small sandy beach on the other side of the street.  
Our family also includes three dogs and two cats. Since the dogs are also there for our protection, they move freely around the area.
The "Los Haitises" National Park in the southwest of Samana Bay includes ...
We drive to 3 beaches. The start is always at the Playa ...
On this route you have the uniquely beautiful view over the ...
The time after Corona 
Since our focus is on the guest as a HUMAN, and in our opinion we are not allowed to ask anyone about their vaccination status, their sexual orientation or other things that liberate their personality, we welcome everyone. In our facility, however, it is possible at any time to keep your distance from others if you would like to.
Since there have been massive price increases for food, fuel, etc. across the country, we are also forced to adjust our prices after 13 years.